YOUR COSMETIC DENTAL TEAM IN OKC
Your first visit to Chic Smile Design is a special time. It is the start of a close, long-term relationship with your dentist and your dental team. On your first visit, you will receive a variety of assessments designed to help us get to know you and to get a complete picture of your dental and overall health. Afterward, you will receive a personal consultation that includes an overview of your treatment options. There will be many opportunities for you to ask any questions you have as well. Your first visit will include:
Digital radiographs (X-rays)
Periodontal and restorative evaluation
Oral cancer screening
TMJ evaluation
Intraoral exam and photos
Cosmetic assessment of tooth color and alignment
Professional hygiene treatment based on above evaluations
Dr. Jameson's mission is to provide comprehensive dental services to all patients in an environment that is safe, reassuringly pleasant and comfortable.
She is a member of the American Academy of Cosmetic Dentistry and continuously seeks out training and professional development opportunities that allow her to remain aware and knowledgeable about new dental practices and the latest technology being considered or used.
In her free time, Dr. Jameson enjoys whipping up new recipes in the kitchen, bicycling, and cuddling with her new twin puppies.
Our philosophy of care is built on
comfort
Comfort-based dentistry to ensure all of our patients leave happy, healthy, and stress-free.
relationships
We build relationships that will last a lifetime and improve our patients' dental health and wellness.
results
Take care of your smile with quality dentistry and results you can trust!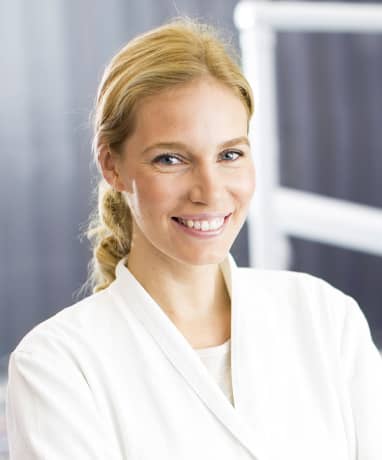 A few words about this person. Expertise, hobbies, interests & more.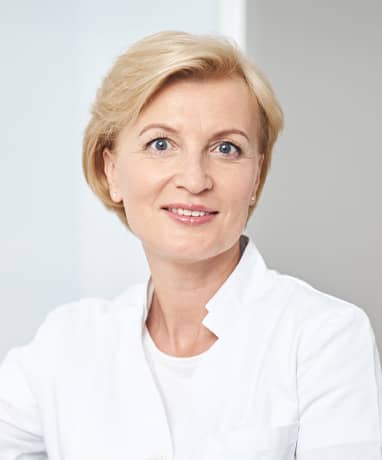 A few words about this person. Expertise, hobbies, interests & more.
A few words about this person. Expertise, hobbies, interests & more.
Better life through better dentistry
Discover complete health dentistry and start your smile makeover today! Request your appointment at Chic Smile Design.